Tips & Tricks
Keep away from temporary solutions
Anyone who starts out as self-employed or works from home as an employee for a longer period of time needs a proper place to work. Because only a good environment promotes concentration and comfort. In this article I have some tips for you that I think might help.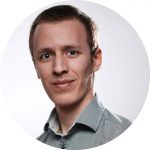 Von Jonas Sommer
11 January 2021, 21:46 Uhr
One thing in advance: Whether your future work takes place in an external office or in your home office is entirely up to you. Both have advantages and disadvantages that need to be weighed up against each other. The external office is associated with costs, which in turn must be compensated. On the other hand, it makes a clear distinction between private life at home and work and can be a better environment if you also have to receive customers. The home office, on the other hand, saves travel, offers more flexibility in terms of work-life balance and can be adapted to your personal biorhythm. Thus, night owls are productive late in the evening, while early birds use the early morning hours.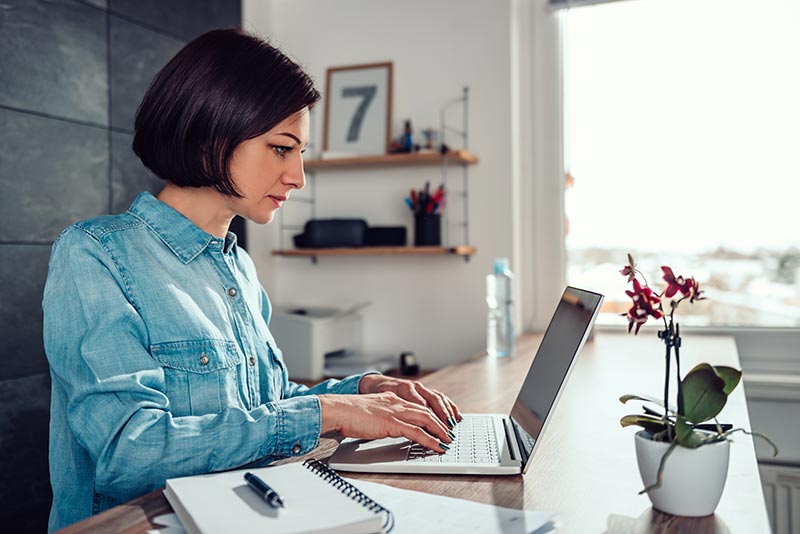 Regardless of whether you are in an external office or at home – in principle, it is advisable to first think about which pieces of furniture are required and how much your own budget is. When making your choice, pay particular attention to the quality and functionality of the furniture. Buying cheap furniture that is worn out after only one year is too short-term. It is better to invest in a desk and a swivel chair that will be with you for a long time.
Desk with a reasonable working surface
The size of the future workspace provides the framework. If you have a whole room at your disposal, you have more design options than someone who has to to work in a small niche in the hallway or a free corner in the living room. The desk is the central piece of furniture. It must fit in with your activity and offer sufficient space. But that does not mean that you need a technical monster. If you only work on your laptop, a mini desk or even a bureau may be enough. The latter has the additional advantage that it can be easily folded up after work is done and the work behind it is quickly forgotten. In the long term, however, you will have more from a height-adjustable desk. It allows you to change your working posture from sitting to standing and back again without any complications. This investment is worthwhile, as it increases performance, concentration and motivation and at the same time prevents back problems.
Storage space for documents
Not only those who furnish their workplace in the bedroom or living room should attach particular importance to order. All freelancers and self-employed people save time if they do not have to constantly search for important notes or documents. A shelf next to the desk provides space for file folders, technical literature and printers. Another option are mobile pedestals, which score points for their mobility as well as their storage space. If you need to have individual documents always ready to hand, you can fall back on hanging files. Work materials that are not needed so often can be stored in drawers or storage boxes instead.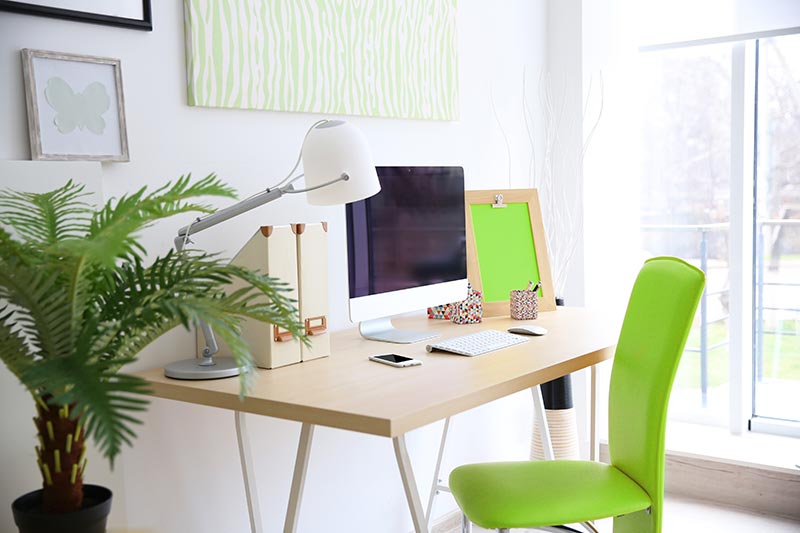 Green lifts the spirits
Finally, a personal tip: maybe buy an office plant with the last few euros from your budget. Houseplants make the office feel cosy and clean the air. They also have a positive effect on productivity in the workplace. Therefore: Let Monstera, Pilea and their relatives look over your shoulder while you work. It's worth it!
Secure a 10 € voucher now: Subscribe to the boho office newsletter and receive a 10 € voucher code.
Subscribe now for free