Tips & Tricks
Stay well connected in your home office with free tools
Corona has rapidly made working from home the norm. When personal meetings and chatting at the coffee machine suddenly disappeared, we at Boho needed good alternatives. We checked out some tools and now we can present our favourites to you here.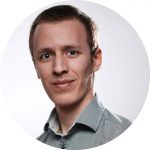 Von Jonas Sommer
11 January 2021, 15:44 Uhr
The choice of communication tools is huge. Whether messengers, services for video conferencing or the good old email – every communication channel has its own strengths that make it suitable for certain tasks. At the end of the day, it doesn't matter whether the entire team exchanges information via a joint WhatsApp group or holds a morning jour fixe by phone. Only two things are important: that a) it is defined which tool is used for which purpose. Having to keep an eye on too many messengers will bring confusion into your daily work. And b) that every team member can use it – which includes both the technical component and the educational one. In addition, everyone needs a headset, a webcam and a good Internet connection.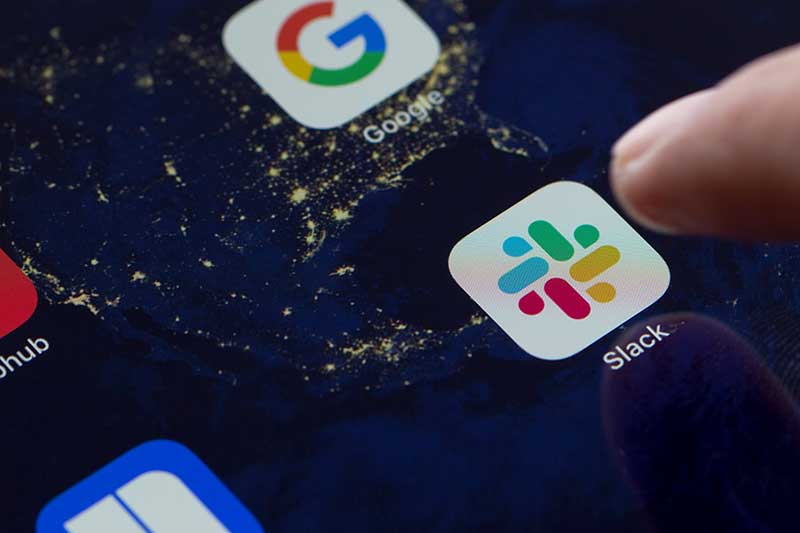 Some functions are found with almost all providers: live chats and the possibility to call individual team members via the application (including video transmission). There is also often the possibility to set up individual channels for different topics, departments or projects. Therefore, in the following ideas I would like to focus only on the essential unique selling points. Whichever tool it becomes: make sure it is DSGVO-compatible if necessary.
Slack with a great search function
With Slack it is possible to send private messages to individual team members. Group calls are not available in the free version. In the free version "only" the latest 10,000 messages can be displayed and searched. In this way, documents can be retrieved, for example. However, communication beyond this limit is still possible without problems.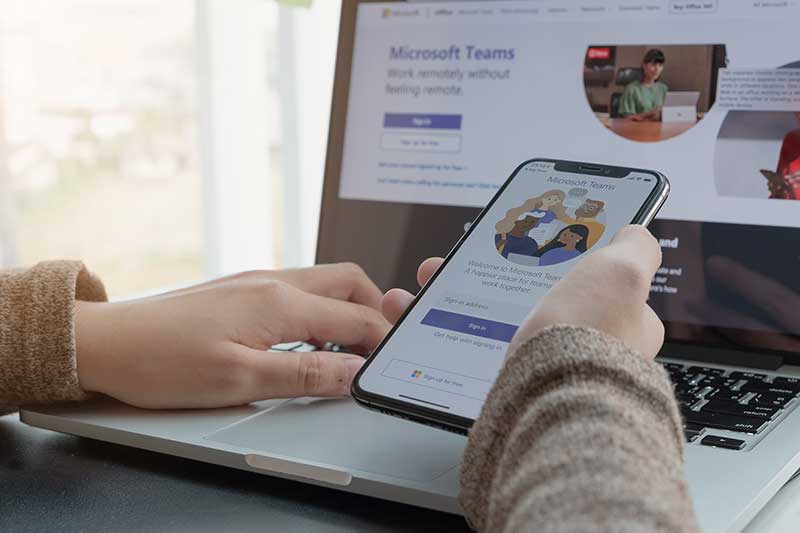 Teams score points for compatibility.
Microsoft Teams is part of the Office365 suite and therefore particularly interesting for those who already work with other Office components. Teams can integrate other programs, such as the OneNote notebook. In this way, teams become an individual and efficient workplace. Audio recordings are supported. Nice for the home office: the background can be blurred or replaced by one of the provided images or your own photo. Thus the untidy study remains hidden.
Discord and TS to relax
Discord and Teamspeak (TS) were actually developed for gamers. The emphasis is therefore not on the exchange of data, but on large groups being able to talk to each other. In both applications you can log in and stay in different channels. If something happens there, you will be aware of it. In Discord, screen sharing and video chats are also possible, but there is an 8 MB limit for uploading files. Discord is free of charge. Teamspeak is also free, but there are costs for the server.
GoToMeeting as virtual meeting room
GoToMeeting is not meant to be a place to stay too long. It is a virtual meeting room for online meetings, desktop sharing and video conferencing, which can be joined via a link. Audio recordings are also possible. As a GoToMeeting moderator, you can share your screen and pass on the moderator role as required.
Skype with your own phone number
Skype allows you to set up using your own telephone number. This means that you can be reached at local rates even when you're on the move for those at home who want to call you from their mobile or landline. If you use Skype to call mobile or landline phones yourself, you will be charged. Other usage is free. Skype supports screen sharing. Skype for Business enables audio recording.
Secure a 10 € voucher now: Subscribe to the boho office newsletter and receive a 10 € voucher code.
Subscribe now for free