Health
When the hobby is also done sitting down
On average, an office worker spends about 7.5 hours per working day sitting down. If the leisure activity also takes place at the desk, it quickly becomes 10 hours or more. Because when you sprint from one dungeon to the next raid, time flies.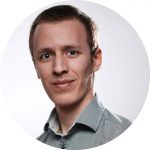 Von Jonas Sommer
15 August 2023, 13:47 Uhr
Didn't you understand anything? Then you are obviously not one of the 34 million Germans who are enthusiastic about computer and video games. What's special about it is that devoting your free time to a virtual round of skat, a war simulation or a fantasy role-playing game is not a phenomenon of youth. Those who enjoyed it as a child often take their enthusiasm with them into adulthood – and don't let it go even then. And so on average , the age of German gamers has been rising for years. According to Game, the association of the German games industry, the average gamer is 37.5 years old on average. In 2019 he was still 36.4 years old. And more than 5 million are currently pensioners.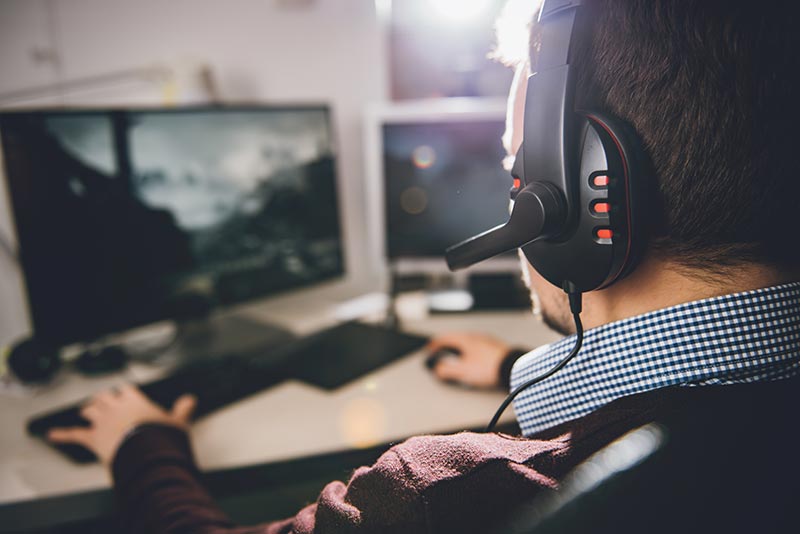 Integrate more movement
A sitting posture that has changed little over a long period of time is unhealthy for the body in many ways: the tendons shorten, the muscles degenerate, tension and pain are the result. The cardiovascular system also slows down. This applies to old and young alike. However, older people should sit much less than their younger peers because they are less able to compensate for phases of inactivity. I therefore recommend changing your sitting posture for a long evening of games. There are now real gaming chairs that the classic leather executive chair cannot compete with. They allow players to sit back for a few seconds or minutes after a fight and give their battered muscles a well-deserved break. They are also comfortable and support a straight back posture.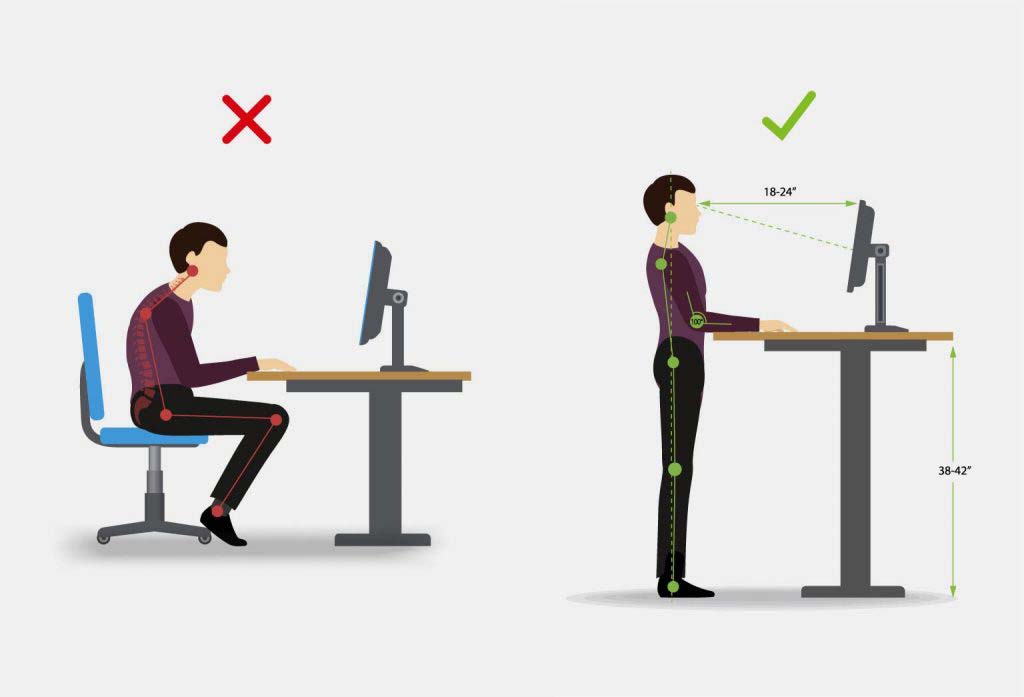 Change from sitting to standing
Also try out whether you can do a lot standing up. This will take some getting used to at first and will not work with every computer or video game. But a game of chess or solitaire can easily be played standing up. If you play on a laptop, you can simply switch to a standing desk. A console can also be repositioned without any problems. With a classic computer, a height-adjustable desk can work wonders. Consider it an investment in your own health. After all, hobbies are the balance of everyday life, aren't they?
Secure a 10 € voucher now: Subscribe to the boho office newsletter and receive a 10 € voucher code.
Subscribe now for free