Trend
The world of work in motion
There is not really anything left of the massive solid wood desk in the smoky individual office of the 1950s. Globalisation, automation, demographic change and changes in values are shaping how and where people work today. It should be mobile, flexible and healthy.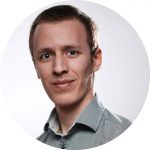 Von Jonas Sommer
13 January 2021, 13:45 Uhr
Mobility through digitalization
In a networked world where data and information can be accessed from anywhere, no one needs to be at a particular place and time to work. In future, people will work on the road or from home. Those who prefer the office will hold meetings on the roof garden or take a short walk for advice. Perhaps physical companies will soon no longer exist. Edgar K. Geffroy describes a fictitious working day in 2026 in his book "Herzenssache Mitarbeiter" (Employees' Matter of the Heart): Architect Susanne is employed by a company with about 24,000 employees, which no longer maintains its own premises. She works 90 percent from home, the rest is done in coworking spaces. Everyone is in contact with each other via ultra-high-speed networks.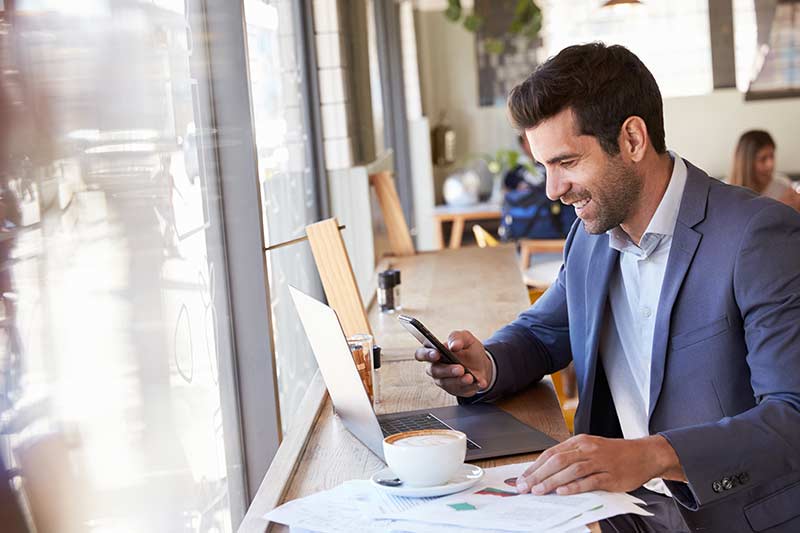 Efficiency through automation
Artificial intelligence can no longer just reduce computing power, but can also optimise entire work processes. In the future, it will therefore be used for routine activities such as production, packaging, accounting, data processing or quality control, as well as for non-routine activities such as driving, repairs, planning or organisation. In the future we will work with robots. One is already sitting at the reception desk of Nanyang Technological University in Singapore, speaking 30 languages. The way we use and experience the Internet will also change forever. In the future, the digital world will no longer be bound to access with a monitor. With 3D glasses, we are practically integrating the Internet into the analogue world.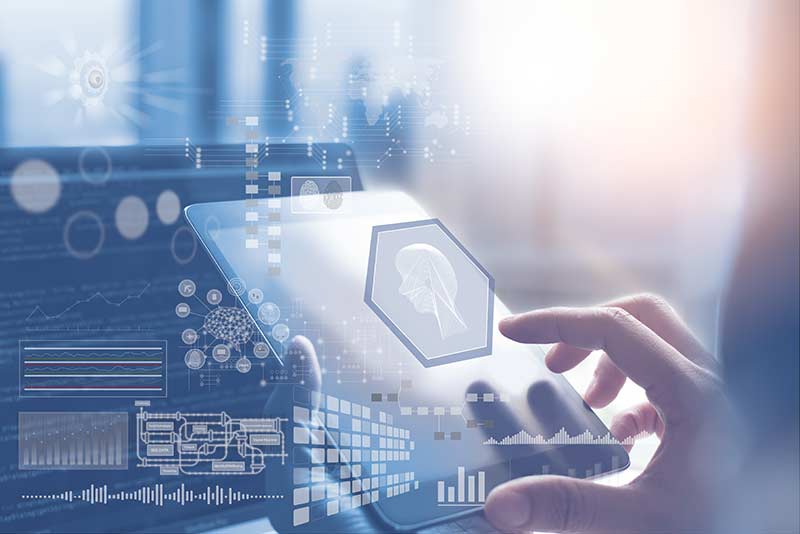 Health as a recruiting tool
Health is perhaps the biggest trend of our time. Sport, relaxation and a balanced diet are in keeping with the spirit of the times. Employees demand that working conditions should not have a harmful effect on their health or – even better – promote their health. This is why companies will have to pay a lot of money in the future to keep their employees fit. The greatest health hazard in most companies is now sitting for long periods. One in two of those who work almost exclusively in a sitting position would like to get more exercise, according to a survey conducted by the Techniker Krankenkasse health insurance company in 2016. Some things have already happened: Every fourth employee has an ergonomic workplace, for example with a sit-stand table.
A responsible company
The old controversial topic of work-life balance will not go out of fashion in the future. If the employer still needs his employees after 5 p.m., it will make it difficult with the doctor's appointment etc. Companies will therefore have to provide more childcare, company doctors or leisure facilities.
Secure a 10 € voucher now: Subscribe to the boho office newsletter and receive a 10 € voucher code.
Subscribe now for free