Tips & Tricks
Productive and organised in the home office
The deadline is getting closer, but suddenly the dirty windows come into focus? At home there are many distractions. With a few measures you can take advantage of the home office and work productively at the same time.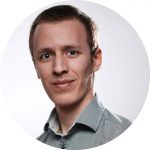 Von Jonas Sommer
15 January 2022, 6:47 Uhr
Structure your day
Stick to your usual working hours that you usually have at the the office. The less you change your usual habits and routines, the better you will be able to cope with the working day. Also make sure you take regular breaks. While they occur automatically in the office because you chat with your colleague while fetching coffee, such breaks are absent in the home office. So define specific break times when you get up from your desk, eat something and – most importantly – are not available. Also consider in advance what you actually want to eat. Your break is not enough time for shopping and cooking.
Prioritize your tasks
It is also important to allocate the time in the home office correctly and to plan tasks carefully. The so-called Eisenhower principle is recommendable. First, important and urgent tasks are completed, then you take care of important but not urgent ones. Then come urgent but non-important tasks and finally the non-important and non-urgent tasks. You can keep an overview of this, for example, with a simple to-do list. If this doesn't work for you, apps for your smartphone can be a great help. Check out the Google Play or Apple App Store. There are many free apps you can try out.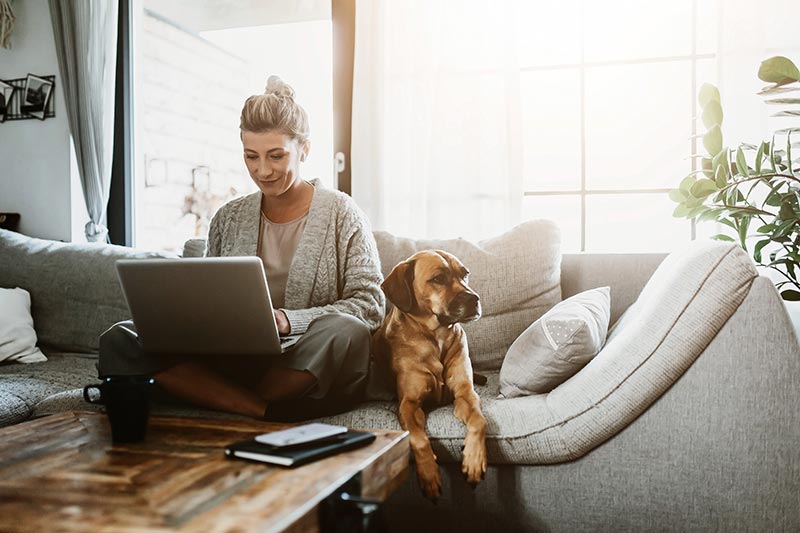 Dress appropriately
It sounds tempting: sleep until ten minutes before work starts, sit at your desk still in your pyjamas, take a shower after a cup of coffee and then continue in your jogging suit. If you can also get a professional email going or make an important phone call this way, there's nothing to be said against it. However, what works for some people may not necessarily work for others. After all, you don't really get going in your leisure wear. After all, the choice of clothing is subconsciously accompanied by an attitude towards work. Don't worry, it doesn't have to be the suit or the business suit with high heels. There are numerous variations that are nevertheless suitable for work: Jeans, shirt or polo shirt are just as suitable. Dress as you would open the door to your boss.
Use useful tools
Regular external communication is particularly important in the home office, whether with colleagues or with customers. In addition to coordinating tasks, "staying in touch" above all strengthens team cohesion. Agree which communication tools you want to use for which occasions. Besides the classic email for longer issues, messengers for short agreements and imaging programs for web conferences and webinars are useful.
Ask for consideration
If you live alone, there is probably little danger in this respect. However, if you have your home office in your family home, this can complicate your daily work routine – especially if children are also involved. In this case, the home office bears the risk that the physical separation between work and family will increasingly disappear. Clear rules are therefore needed. What are your working hours, when are you allowed to be disturbed? The door signal has proven its worth: if it is closed, you really only want to be disturbed in emergencies. If it is open, however, short interruptions are permitted.
Secure a 10 € voucher now: Subscribe to the boho office newsletter and receive a 10 € voucher code.
Subscribe now for free